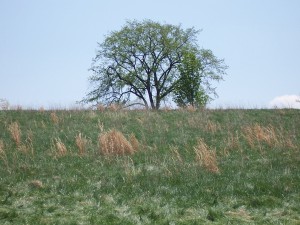 Valley Forge National Historic Park is a wonderful place to spend an afternoon. Unlike other historic military sites, the Valley Forge Encampment was not the location of any battles. It has a peaceful beauty any time of year. The place where the Continental Army spent the winter of 1777-78, there are rolling hills and fields, hiking and biking trails and an assortment of buildings to explore and see what life was like during that grueling winter.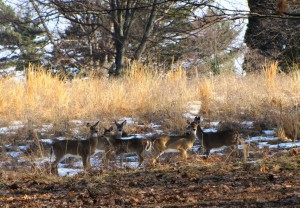 The Visitor's Center offers a look at the history of the area and has  artifacts on display. The 3500-acre park offers a 10-mile driving Encampment Tour with nine stops. The tour comes on a  CD that provides information about the park and what you are seeing as you drive the (mostly one-way) route and can be purchased at the park store or online. (We purchased the cassette version years ago and found it interesting and worth the money.) The drive can be completed in 20 minutes, more if you make multiple stops. There is also a cell phone tour which allows you to hear stories about the park after entering the code provided throughout the park. Trolley tours are another option; these leave from the Visitor Center.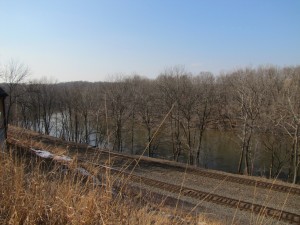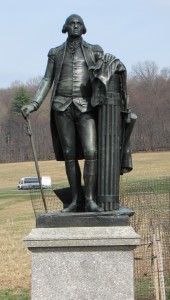 Some original 18th century structures remain and many others have been rebuilt to show the living conditions the army endured. Some, such as Washington's Headquarters and Varnum's Quarters, are open for tours. Muhlenberg Brigade, a collection of nine log huts and a reproduction of a Bake Oven is the center of the park's Living History program. Throughout the year, there are special events with costumed interpreters giving demonstrations and sharing information here as well as at the Storytelling Benches at the Visitor Center and Train Station. Another program, Secrets and Spies, allows visitors to unravel a mystery while exploring the park (dates and times are listed on the park website).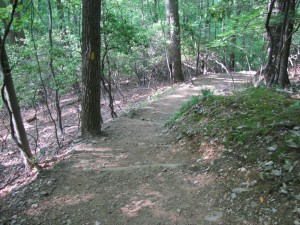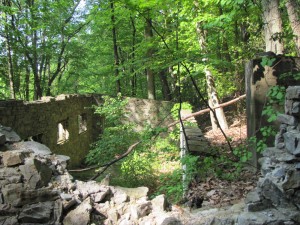 There are a number of hiking trails in the park, which range from an easy walk along a creek to the more strenuous trek up Mount Misery. The park is the start of the 120-mile Horseshoe Trail, which begins near Washington's Headquarters and connects with the Appalachian Trail at Sharp Mountain. There are also 21 miles of biking trails to bike or walk.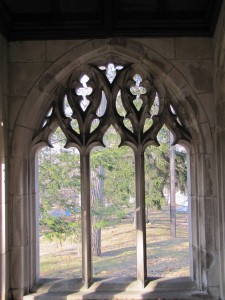 Just across from the Grand Parade, where Washington trained his army, sits the Washington Memorial Chapel.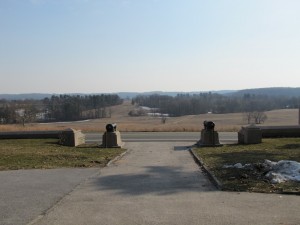 Just outside the park, the chapel was built as a  memorial to George Washington in the early 1900s. An Episcopal church separate from the park, it welcomes visitors to the church and grounds, as well as the National Patriots Bell Tower and Carillon (played entirely by hand), which houses the Veterans Wall of Honor. The Cabin Shop behind the chapel offers souvenirs, gifts and snacks and provides a place for lunch, which can be followed by a peaceful stroll through the grounds.
This post first appeared at http://kimberlyyavorski.com/atoz/beautiful-vistas-valley-forge/
Save
Save
Save
Save
Save
Save