Ricketts Glen Is a Gem in the Endless Mountains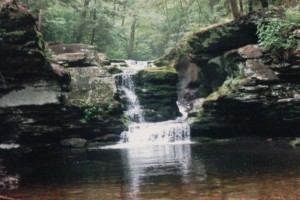 Ricketts Glen State Park, in the Endless Mountains of eastern Pennsylvania, is a popular recreation spot year round. Home to 22 named waterfalls, as well as numerous other trails and Lake Jean, the park has something to offer for the adventurous and beach lovers alike.
The park is named for Colonel Robert Bruce Ricketts, a Civil War veteran who at one time owned much of the park land and the surrounding Game Lands. Fishermen exploring his land found the waterfalls, and Colonel Ricketts built trails to the falls, which became known as the Glens Natural Area. He named the waterfalls after American Indian Tribes and his friends and family. In 1969, the area became a National Natural Landmark.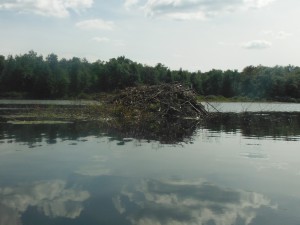 A 600-foot sandy beach on Lake Jean provides a place to relax and swim, with a food concession stand and paddle boat, rowboat, canoe and kayak rentals nearby. There are ample grills and picnic spots throughout the park and 26 miles of trails for hikers of all levels. Fishing is another popular pastime.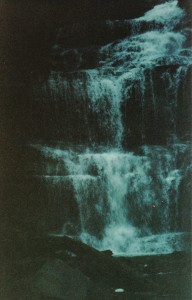 The 7.2 mile Falls Trail is the most difficult in the park, but also has the most rewarding views. Proper footwear is essential as the trail can be slippery in spots. (The trail is closed in the winter.) An easier 3.2 mile loop at the bottom allows you to see most of the falls.
Cabins and campsites are both available and fill up quickly in the summer months. Ten of these cabins are available year round. In the winter, cross country skiing, snowmobiling and ice fishing are popular activities.
This post originally appeared at http://kimberlyyavorski.com/atoz/ricketts-glen-gem-endless-mountains/
Save
Save